Want to find out how we can help?
Book a no-obligation discovery call to discuss your needs and find out how vanHeil Events can support you.
With a degree in Event Management, business owner & lead planner, Harriet has been providing event management & planning solutions for Corporate, Charitable and Social functions for over 16years, with a specialised interest in Medical and Healthcare meetings.
Her extensive experience has allowed her to build up a trusted network of tried & tested suppliers to ensure that the events she supports offer both high quality and maximum value.
2020 saw the need for a sparkly new focussed brand for our Wedding clients to offer bespoke and dedicated planning services and from this Peacock & Flamingo was born (or should that be hatched?).  The P&F brand is tailored to offer friendly, bespoke event planning and on-the-day support services for wedding couples and party hosts wanting to create exceptional social functions whilst keeping control of the style and budget! 2022 saw another(!) addition to our services – our mobile Horse Box bar The Pickled Peacock. Follow the Peacock on Instagram to see where and what she gets up to whilst keeping the lovely folks of The Cotswold well hydrated
The Peacock & Flamingo name was inspired by Harriet's children – one who loved "pink-mingoes" from an early age and the other, who despite copious amounts of gel and styling still has sticky up hair much like a peacock tail.   
Exceptional Service & Unique design make us your preferred partner for events.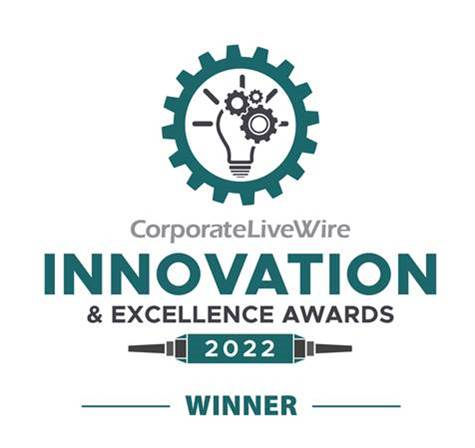 Follow Us to keep up to date with our latest news & advice.
Corporate & Pharmaceutical Events
Do you have a product launch, training meeting or AGM that needs to be organised? Not sure which venue is right for your needs or are worried about the attendee logistics that need to be in place to ensure everyone shows up?
The foundation blocks of our business. We cut our teeth on HCP Meetings and have spent years following the ever-changing compliance and reporting processes that must be followed when supporting events with HCPs in attendance.
If you need support with any form of HCP meeting and need a planner who can jump right in with knowledge of the processes then you are in the right place. Our Pharma & Healthcare page gives you a more detailed overview of the areas we can assist with to make your event planning life a whole lot less stressful!
Visit our Corporate Event page to see how we can support you across the board to ensure that your event is planned to perfection, has the best and most cost-effective suppliers involved, and that your event attendees have a professional invitation and onsite experience from the first communication.
Weddings & Private Parties
 Are you at the start of your wedding planning journey and not sure what to book first? Or have you placed all your bookings, and are now just counting down the days until you say I Do, but just want someone to be on hand on the day to make sure everything goes exactly to plan?
 Whether it's a Wedding, Anniversary, School Graduation or Charity event, visit our Weddings & Social Events page to discover more about our services and how we can help you to create the most amazing events that truly sparkle.
Offering a menu of packages, we can either help a little or a lot, depending on your needs. We pride ourselves on really getting to know each and every couple we work with so that we fully understand their vision for their special day