Peacock & Flamingo 
Bespoke Solutions for your Wedding
Are you at the start of your wedding planning journey and not sure what to book first? Or have you placed all your bookings, and are now just counting down the days until you say I Do, but just want someone to be on hand on the day to make sure everything goes exactly to plan?
 Whether it's a Wedding, Anniversary, School Graduation or Charity event, discover more about our services and how we can help you to create the most amazing events that truly sparkle. 
Offering a menu of packages, we can either help a little or a lot, depending on your needs. We pride ourselves on really getting to know each and every couple we work with so that we fully understand their vision for their special day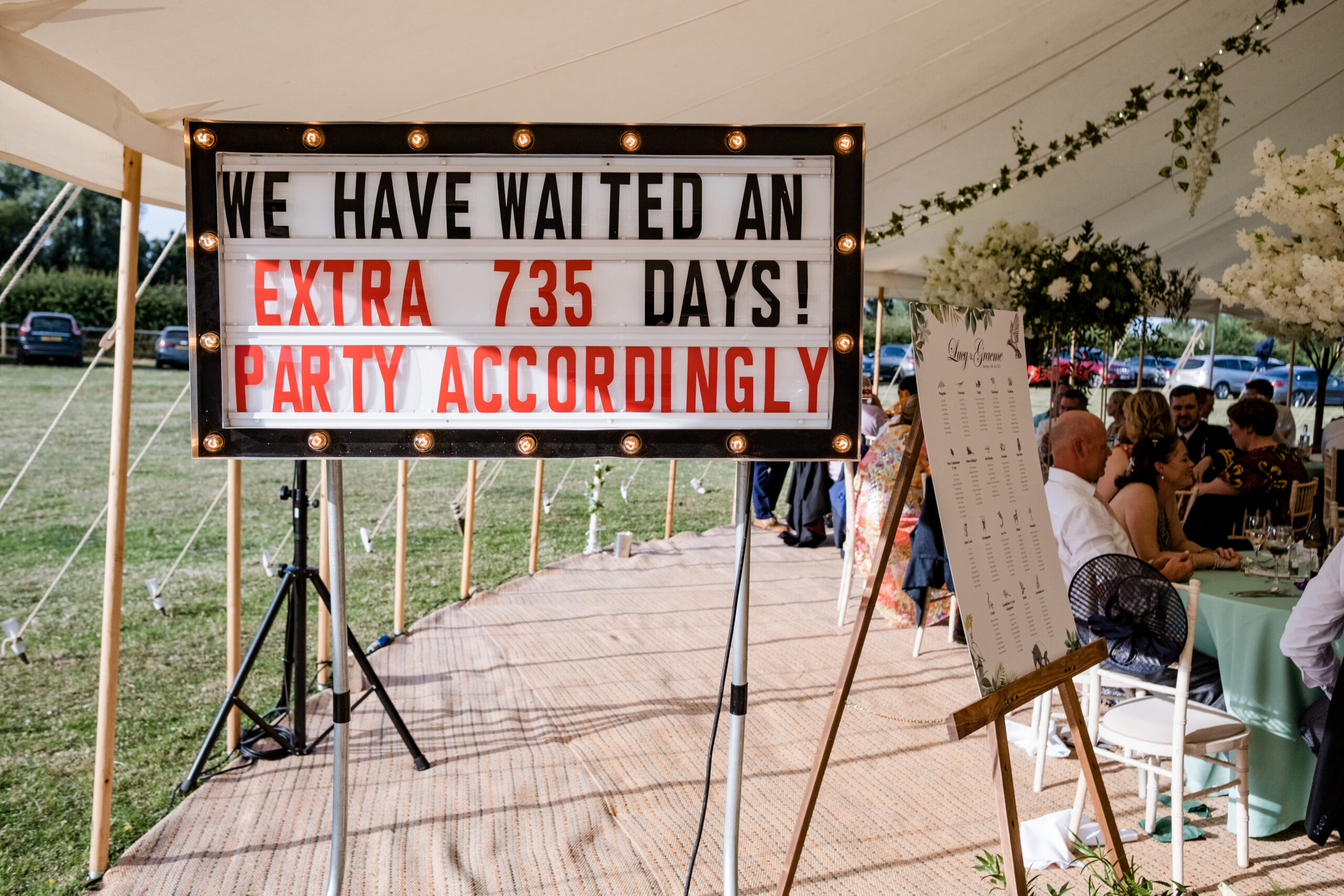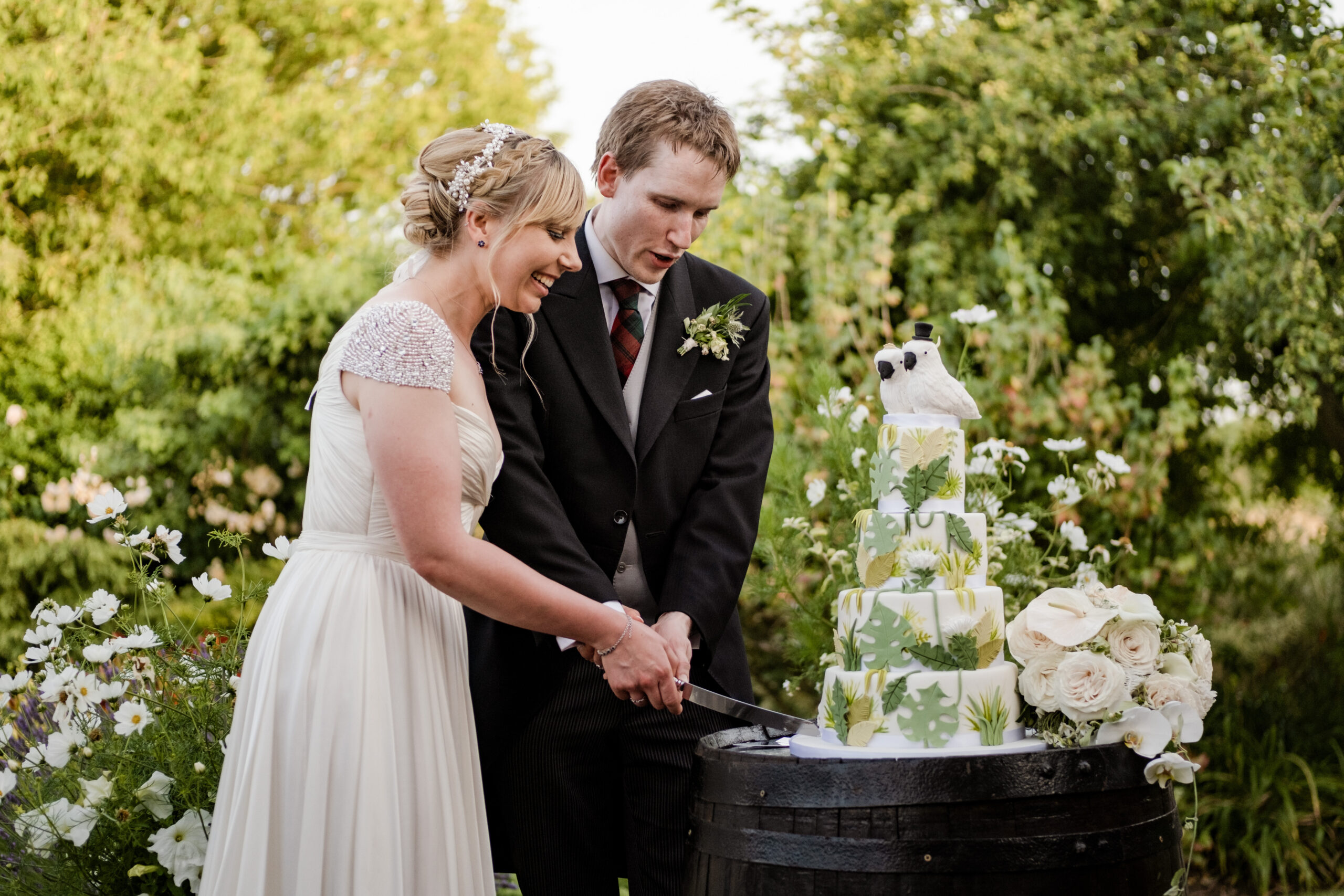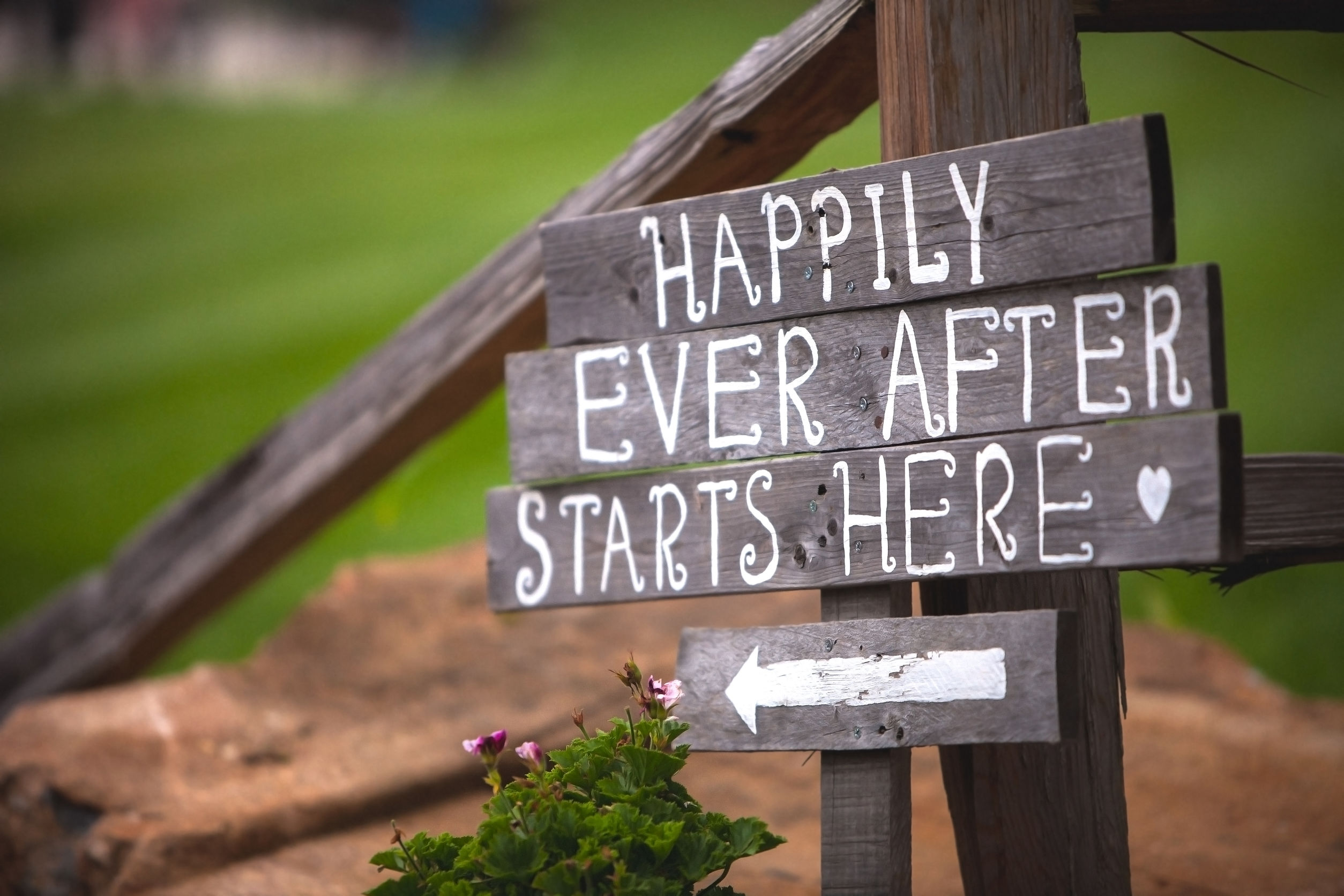 Your Wedding begins with careful planning
Wedding Planning Packages
Wedding planning can be an enjoyable but stressful process, which is why we strive to take the stress away and give you back time in your already busy life.  Whether you need full planning support, an extra pair of hands on the day or just someone to come in short notice and tie up loose ends, we have a package to match your needs.
We understand the need to feel 100% connected to the person planning your special day, that's why we take the time to fully get to know each couple personally.  This means that the ideas and solutions we provide will perfectly match your theme, personality and budget ensuring your wedding is every bit as unique as you are.
All of our packages can be tailored to fit your needs and you can "pick & mix" the services you need, we start by having a discovery call to get to know each other and understand what support you need for your wedding, how far you have planned, what is causing you the most confusion or worry and take it from there. We can then tailor our service to best match your requirements and ensure that you remain fully in control of both the planning and the budget!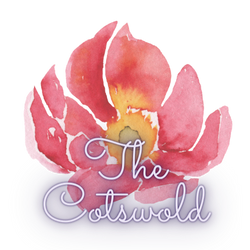 The Cotswold
Our top-tier luxury package is for the couple who want a unique wedding with extra special touches and ideas that reflect their personalities to perfection and want to be treated like a VIP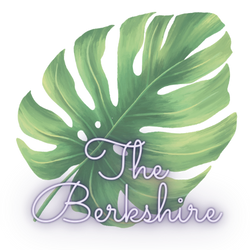 The Berkshire
Our most popular package. Perfect for the organised couple that have booked and planned the essentials of their day, but are starting to feel the pressure to get everything just right and need support to double-check everything is ready and in place.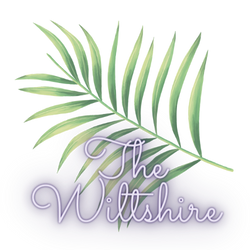 The Wiltshire
Our simplest package the "Wiltshire" is designed for those couples who have carefully planned all of the details for their wedding but want reassurance that everything will run smoothly on the day.

"Harriet and Peacock & Flamingo team were utterly amazing and were a huge part of giving us a wedding day more perfect that we ever could have imagined. Harriet was already proving to be great addition to our wedding team but following the last minute drop out of a key supplier (the bar!) Harriet then went completely above and beyond anything we could have expected and sorted everything out and it was so much better than what we had originally planned. The Peacock & Flamingo team are all superstars, thank you so much!"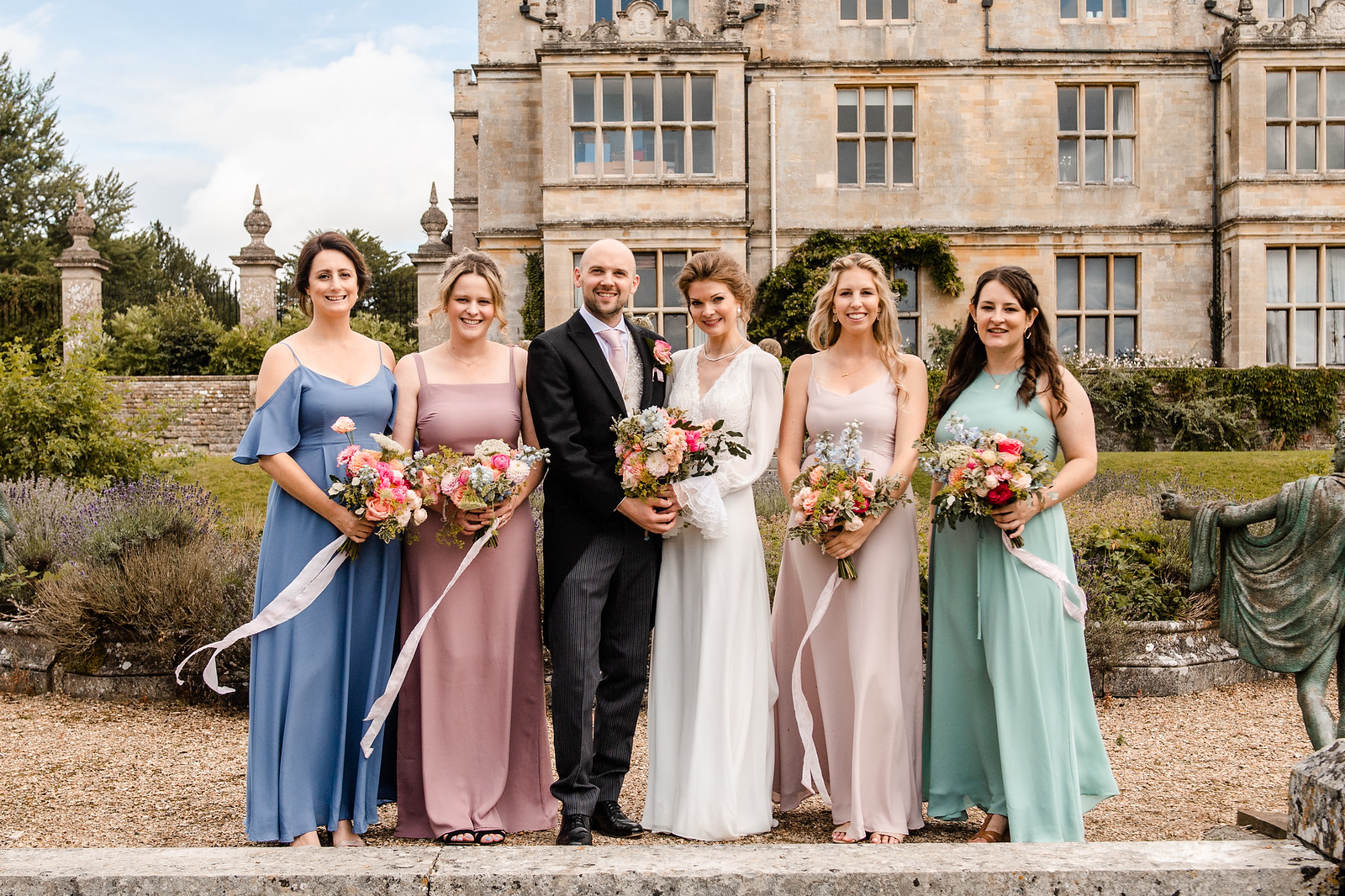 Some of our happy couples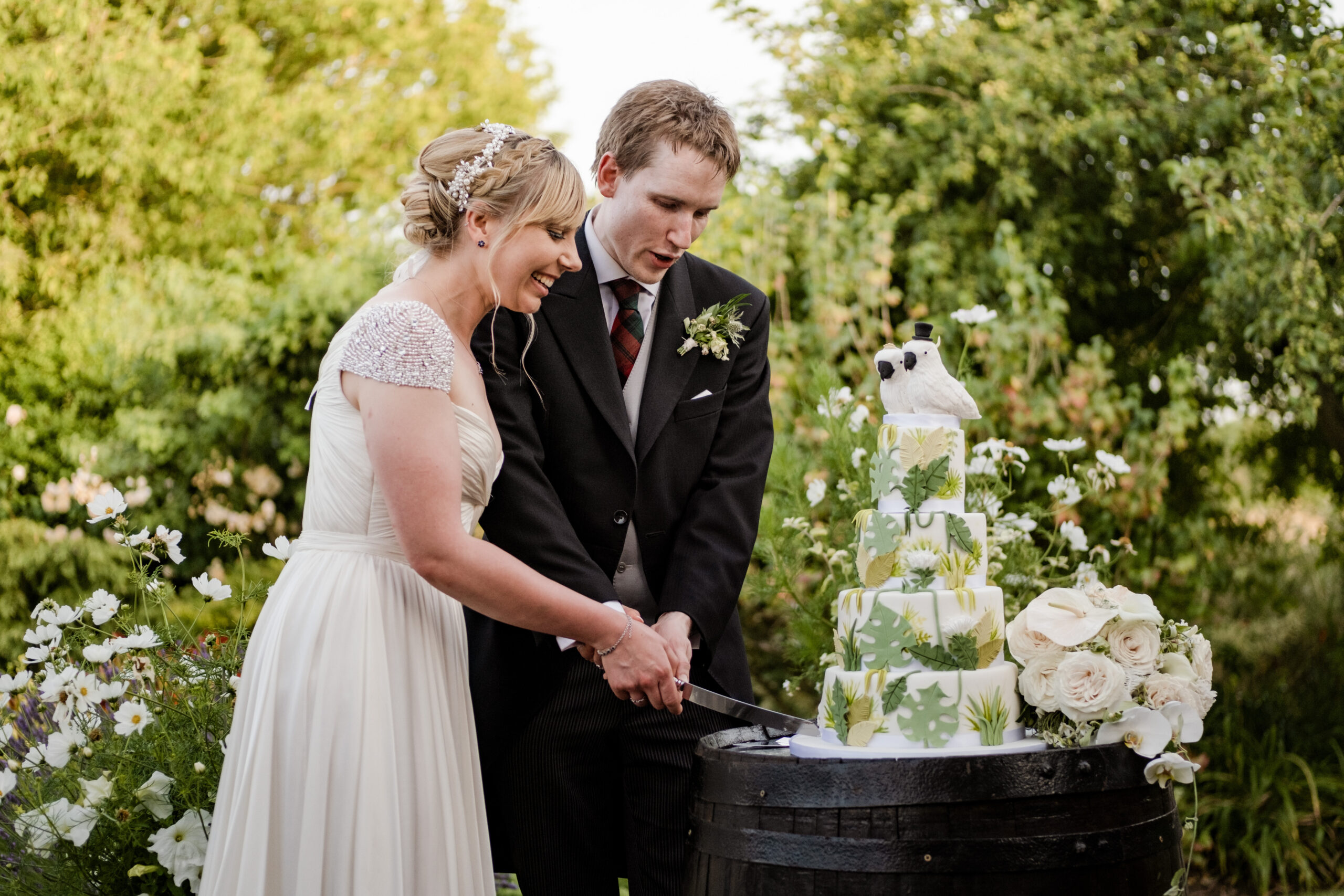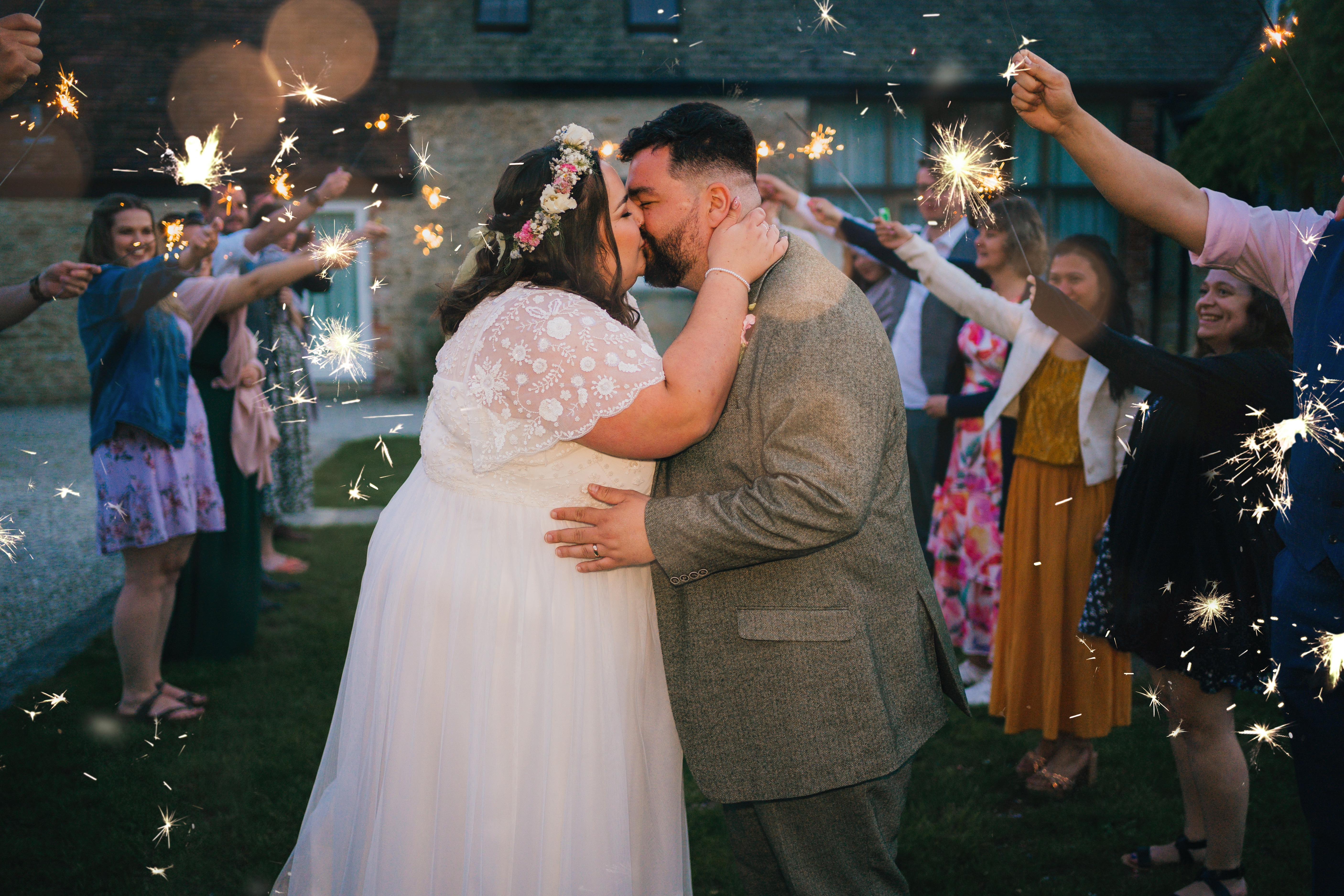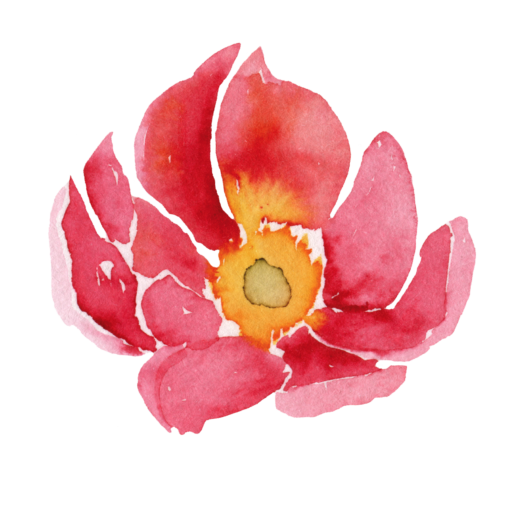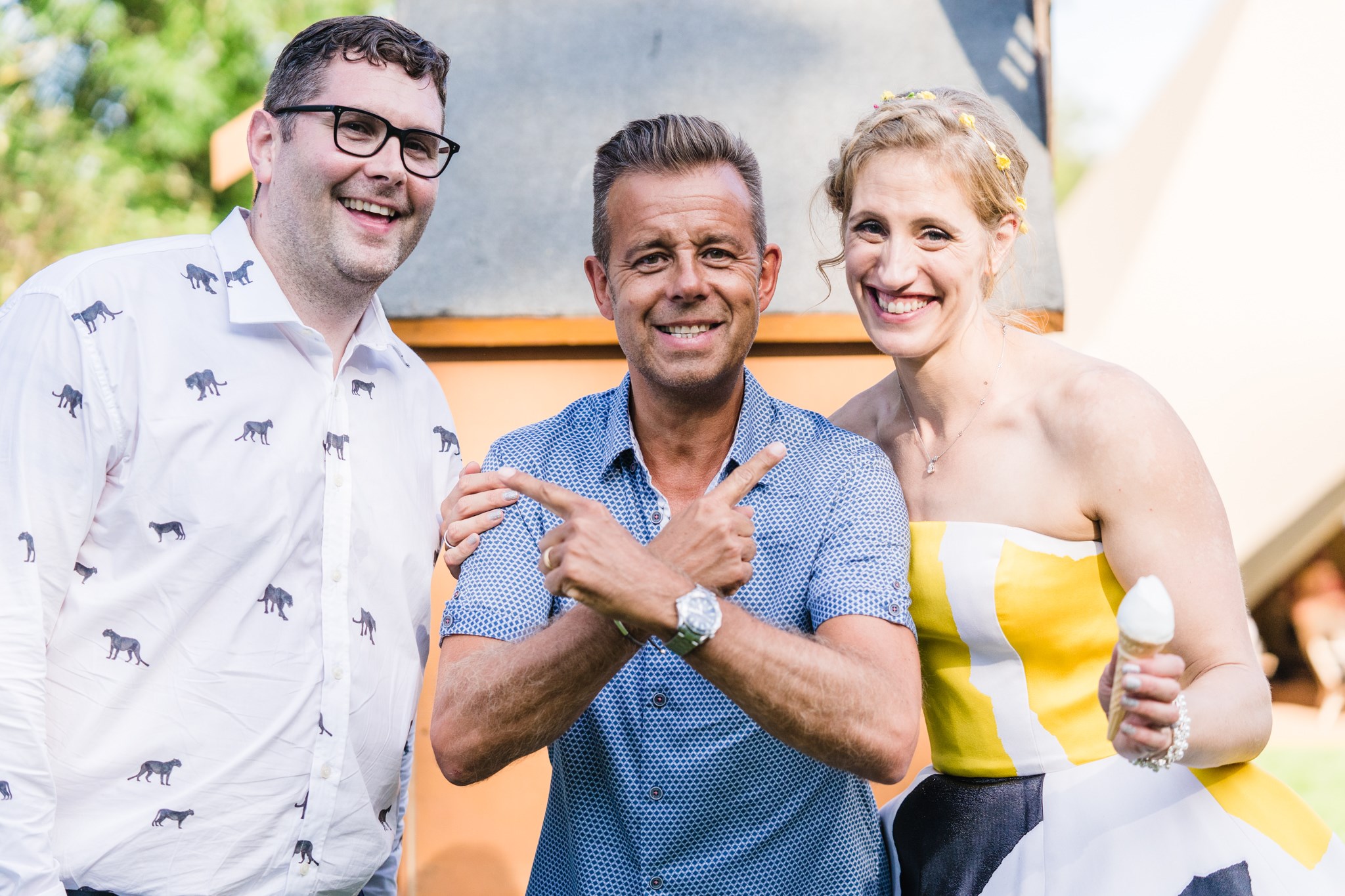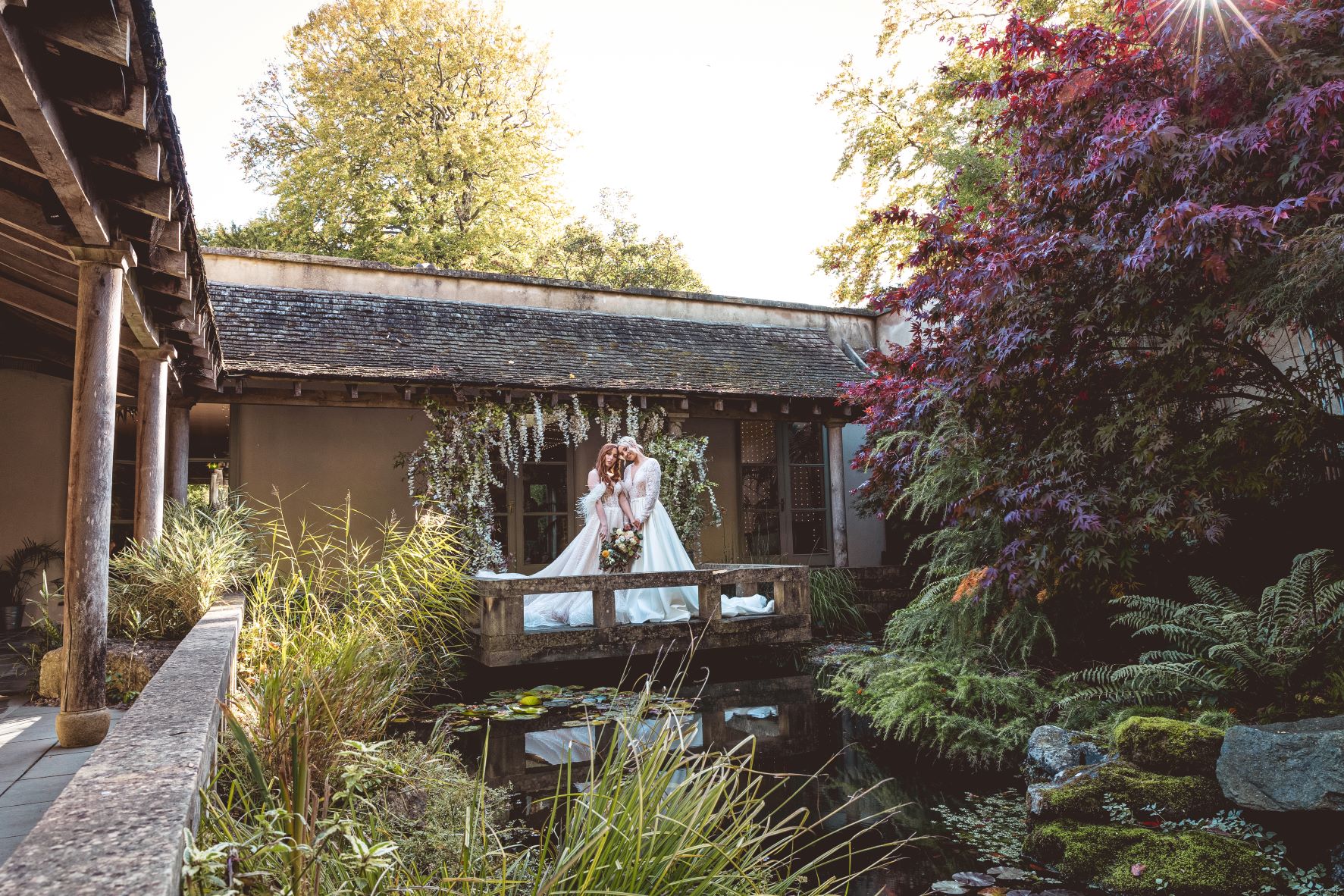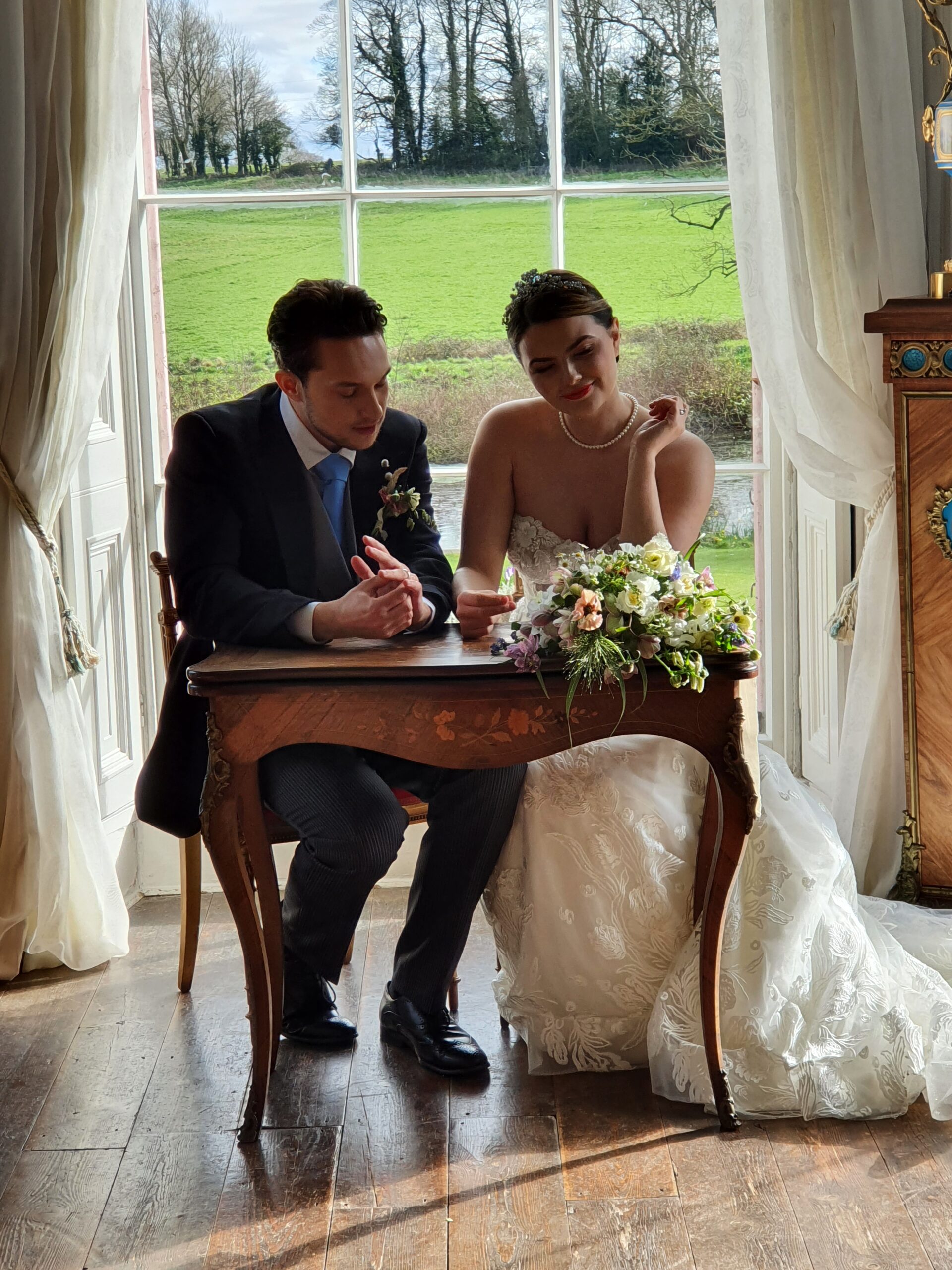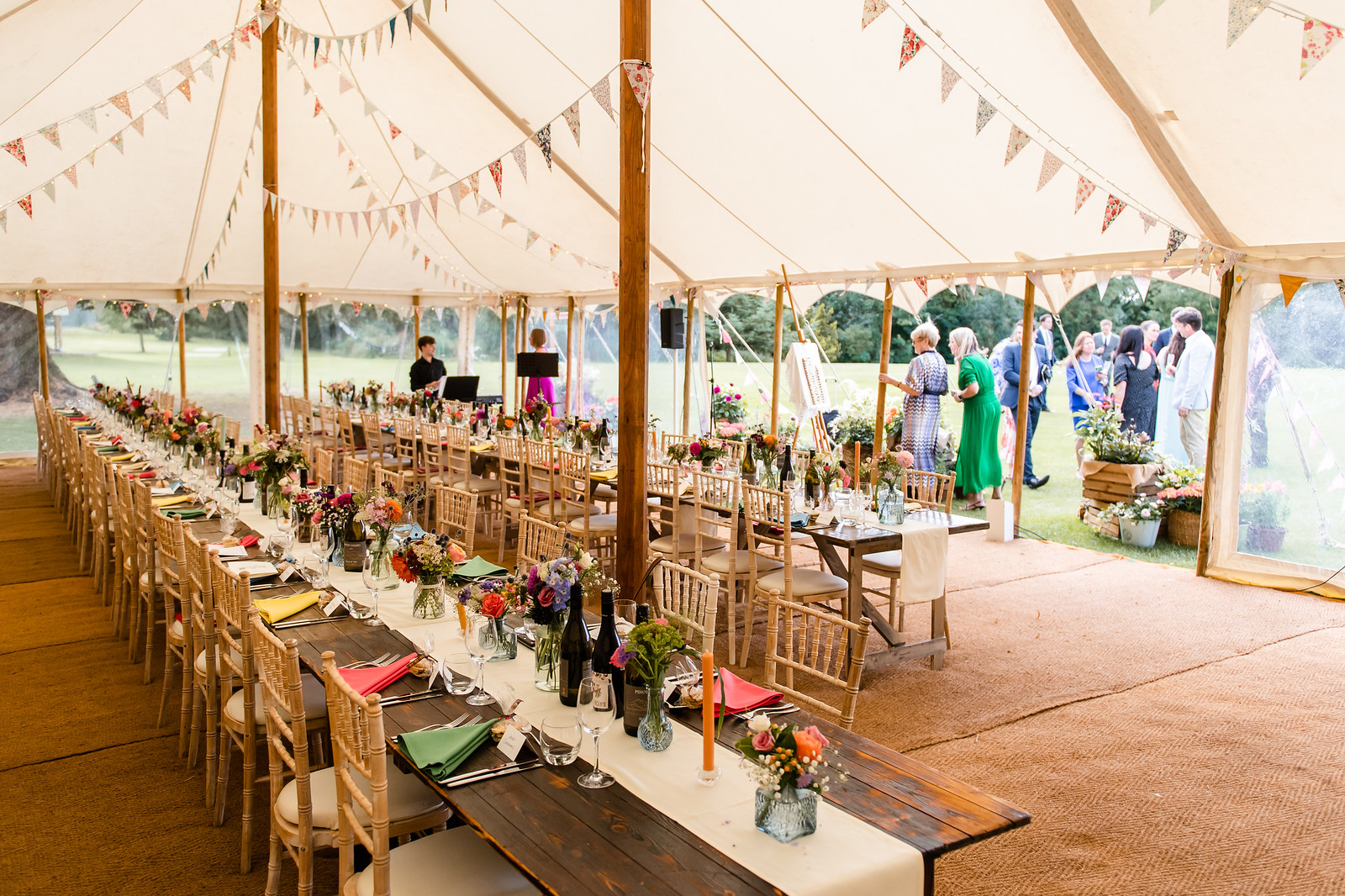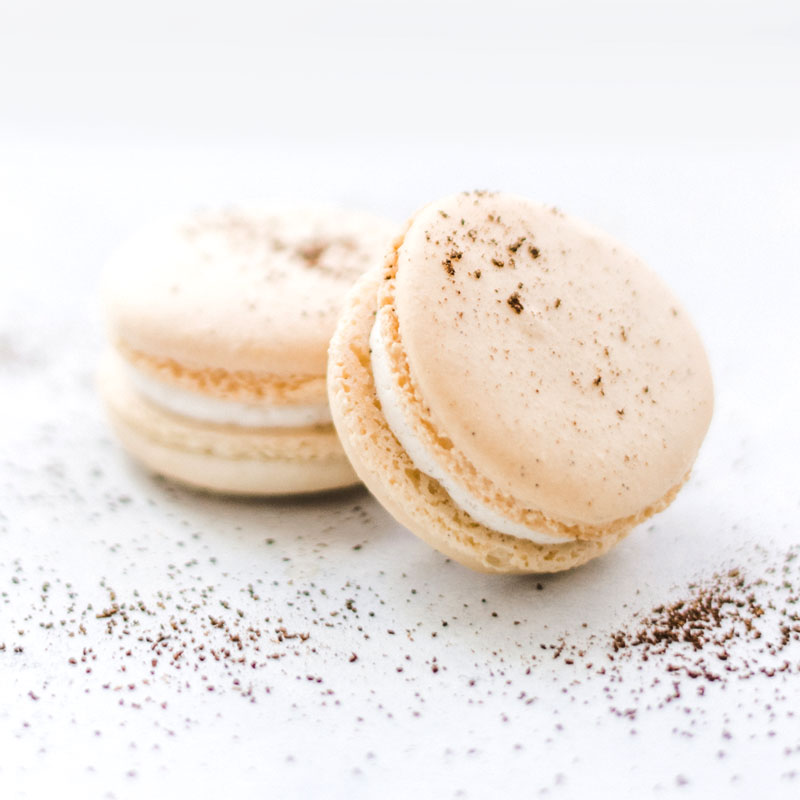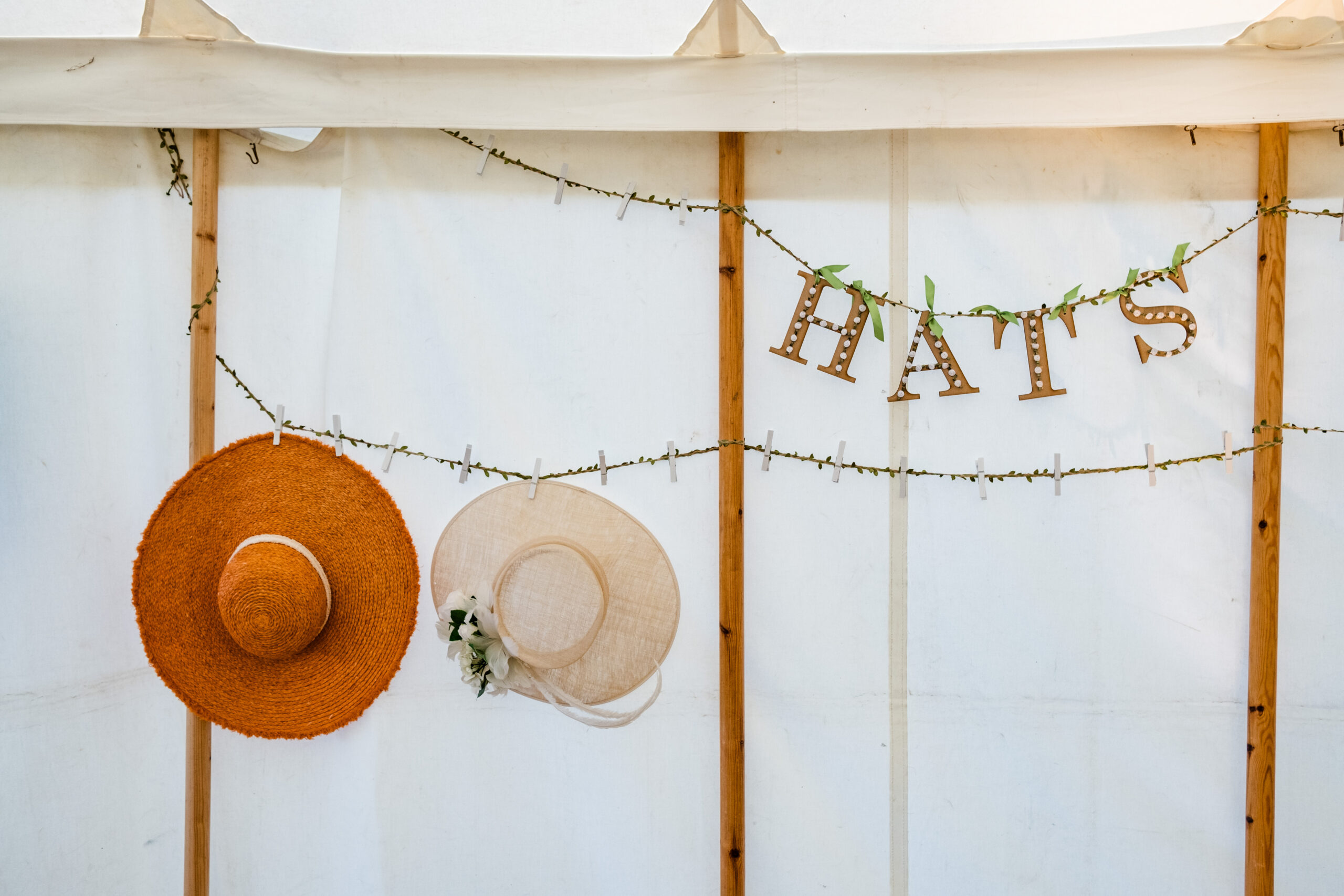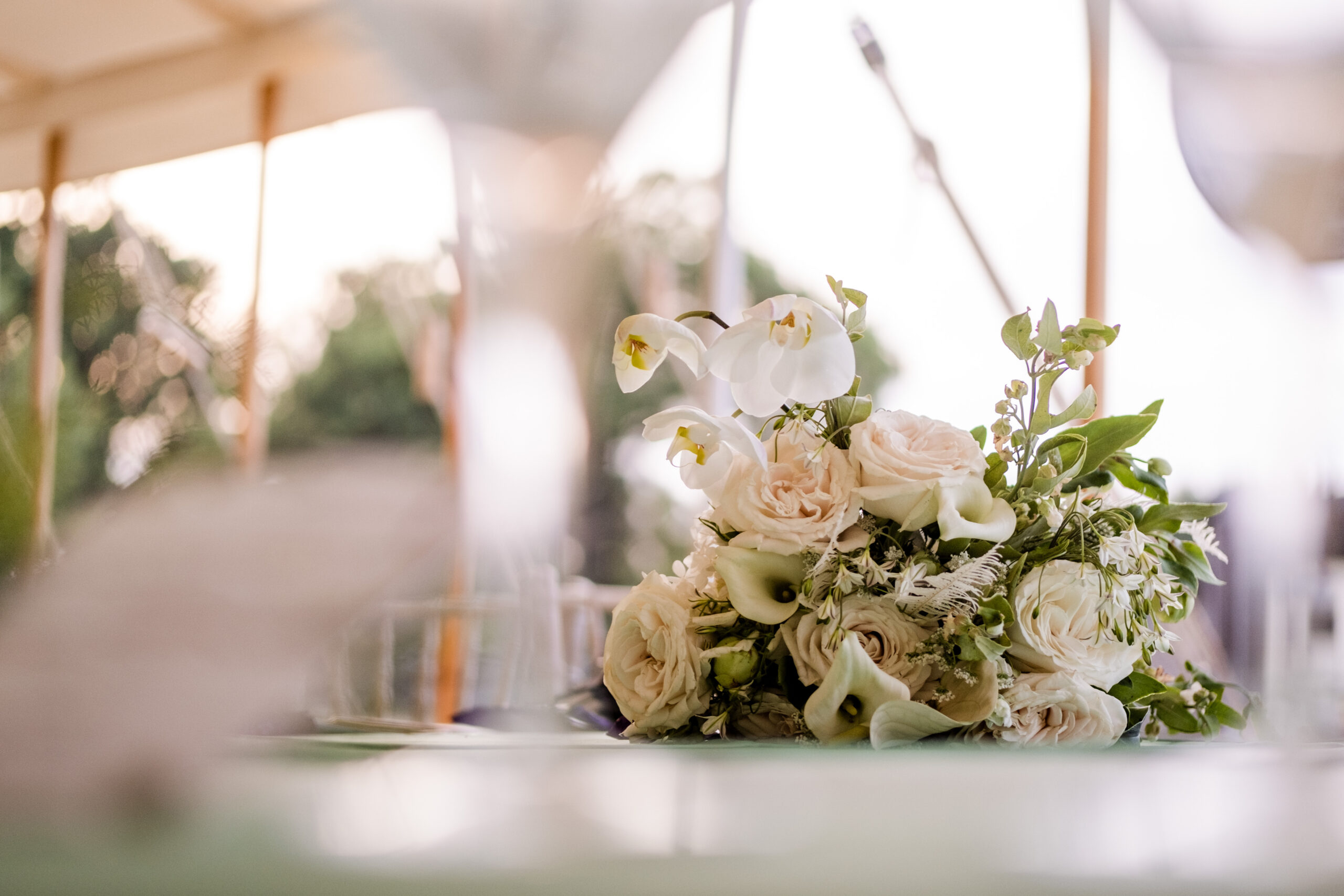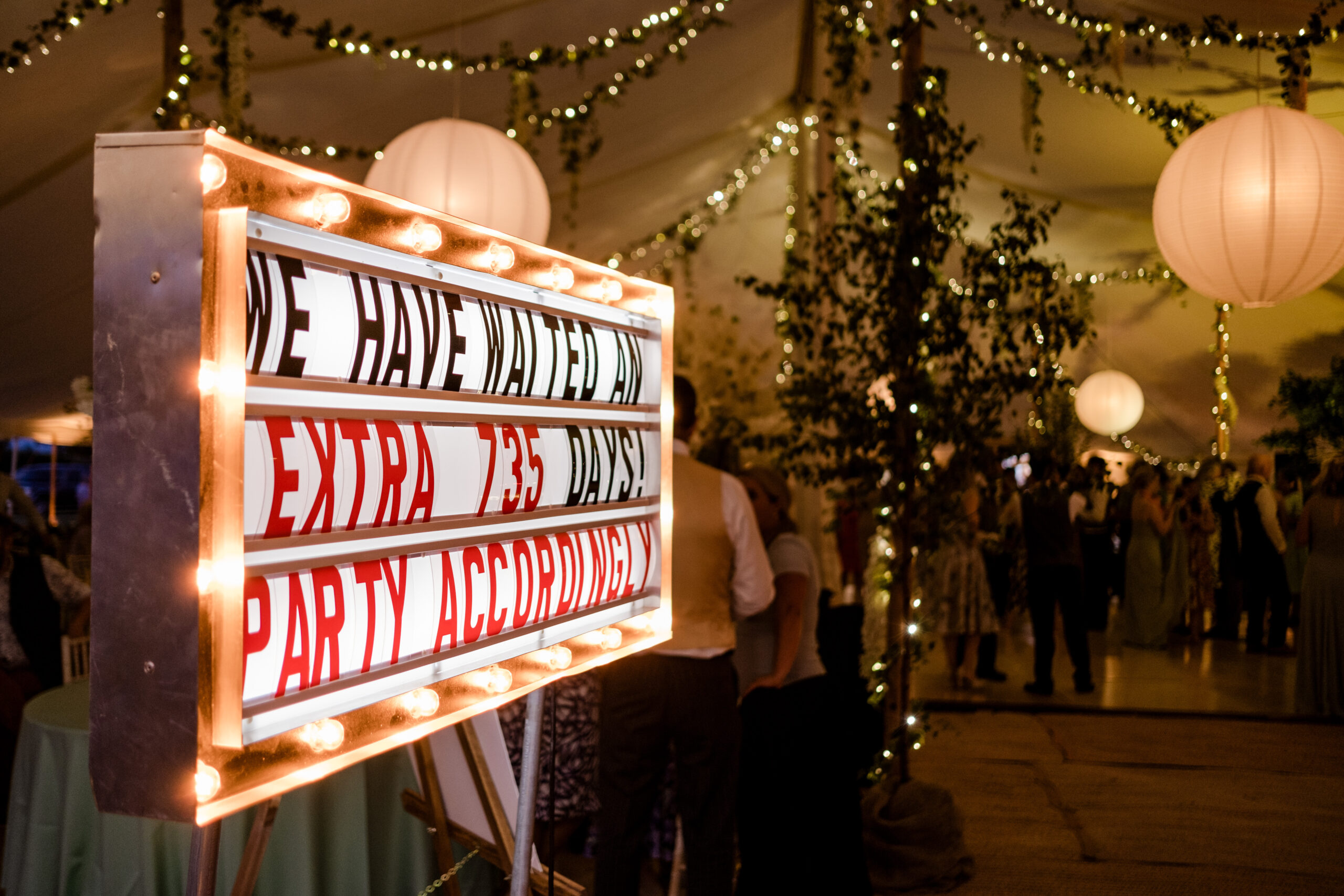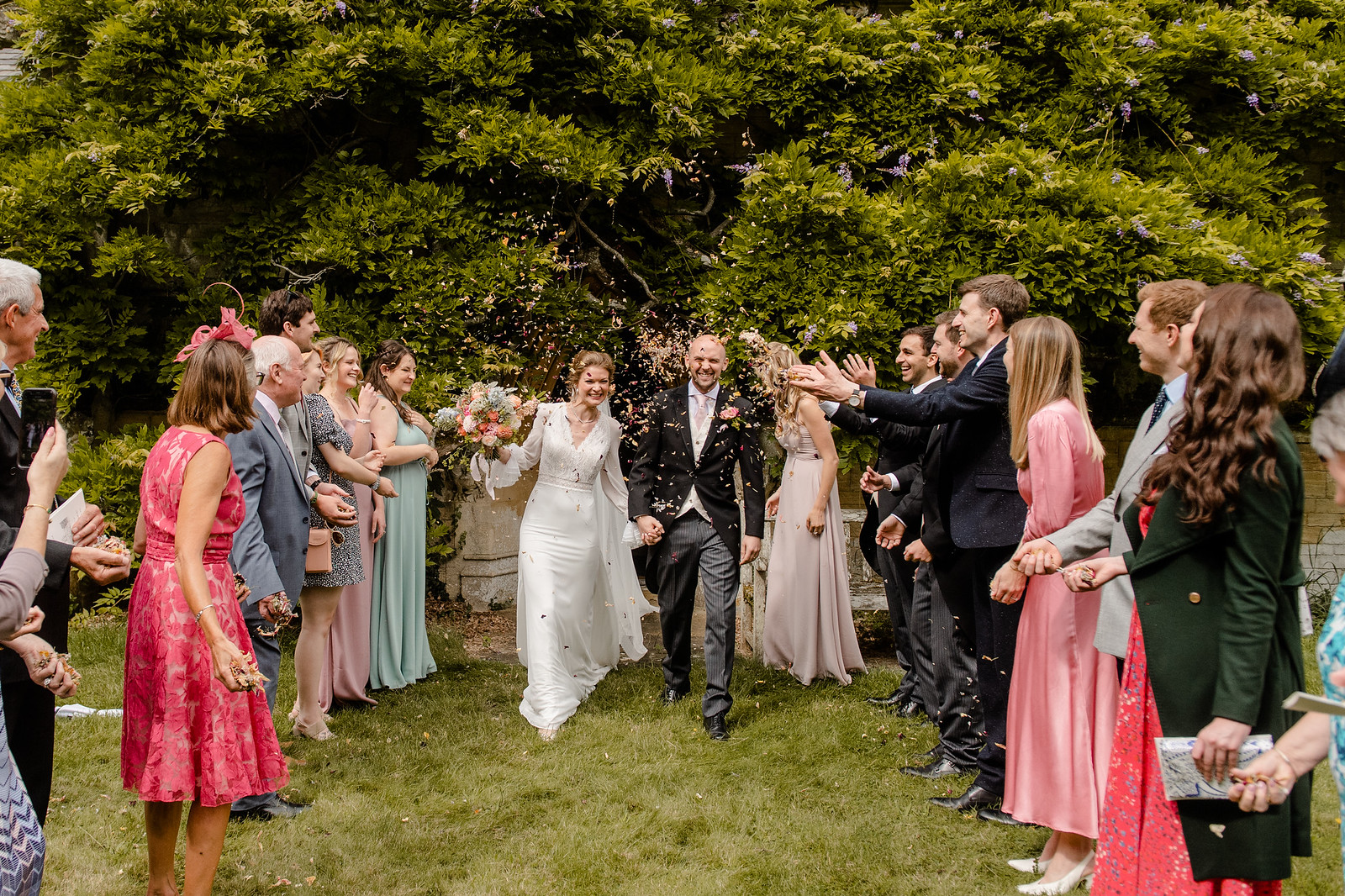 How can we help? 
01. Theme & Colour scheme ideas
02. Budget Planning
03. Venue Sourcing 
04. Catering & Bar Contacts
05. Supplier cost negotiation 
06. Guest RSVP Management & FAQs
07. On the day coordination
"From the moment I first spoke to Harriet, I did not hesitate to engage her to help us with coordinating our wedding.  We wanted to do the majority of the wedding planning ourselves but we asked Harriet to step in as an 'on the day coordinator' to help deal with suppliers on the day, arrivals, departures, set up and to help facilitate the order of the day and to ensure that timeframes ran smoothly so that we could enjoy the day without having to worry about any of the logistics.  Harriet was absolutely brilliant, both on the day of the wedding but also in the weeks leading up to it – she was a voice of calm and reassurance, was incredibly helpful at anticipating logistics and full of helpful suggestions about how to manage the more detailed aspects of running the day smoothly.  On the day of the wedding itself she was also fantastic – everything ran smoothly and we could focus on enjoying the day without having to worry about any of the details which we knew were in Harriet's safe and capable hands.  We had the most spectacular wedding day and would thoroughly recommend Harriet to anyone else planning a wedding or other event for providing such a friendly, competent and organised service."
"Harriet helped make my anniversary party stressless! 
5*
Having Harriet working on the day ensured I really enjoyed the event without worrying about the details. All went without a hitch. Thanks for all your help"
"We had an absolutely spectacular day and thank you so much for everything you did to help it run smoothly and make it such a success!  I'm so glad you enjoyed working with us and we loved working with you too! "
"Harriet visited us pre-event and we discussed the logistics of how the day was going to run. She made brilliant suggestions and totally understood what we wanted to achieve. On the day Harriet took care of everything, she made the day seamless. We had a lot of moving parts with food trucks, guest DJs and photographers coming at various points and it just all happened…."
Would you like to hear more or discuss how we can support you?  Get in touch now to see how we can help.
Email Us
peacock@vanheilevents.com