Pharmaceutical & Healthcare Meetings
With over 15years of Pharmaceutical & Healthcare meeting experience we  can help to coordinate your meetings with HCPs – ensuring that all elements are compliant and follow relevant country and local authority guidelines.
We have a wealth of knowledge organising and running:
KOL/Steering committee meetings.
For all HCP & Healthcare meetings we are able to assist with the HCP reporting materials and co-ordination of HCP expense reimbursement & honoraria payments.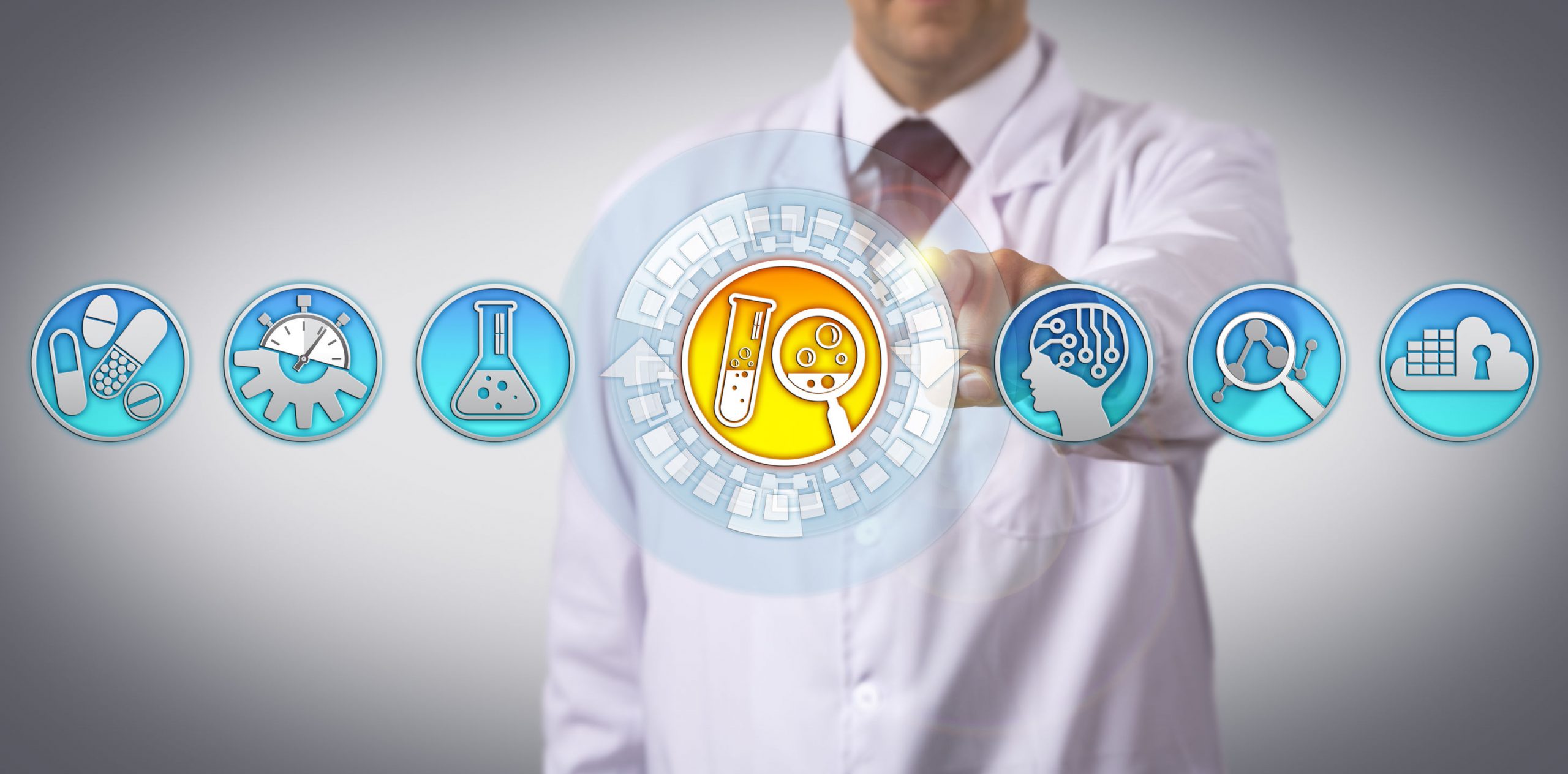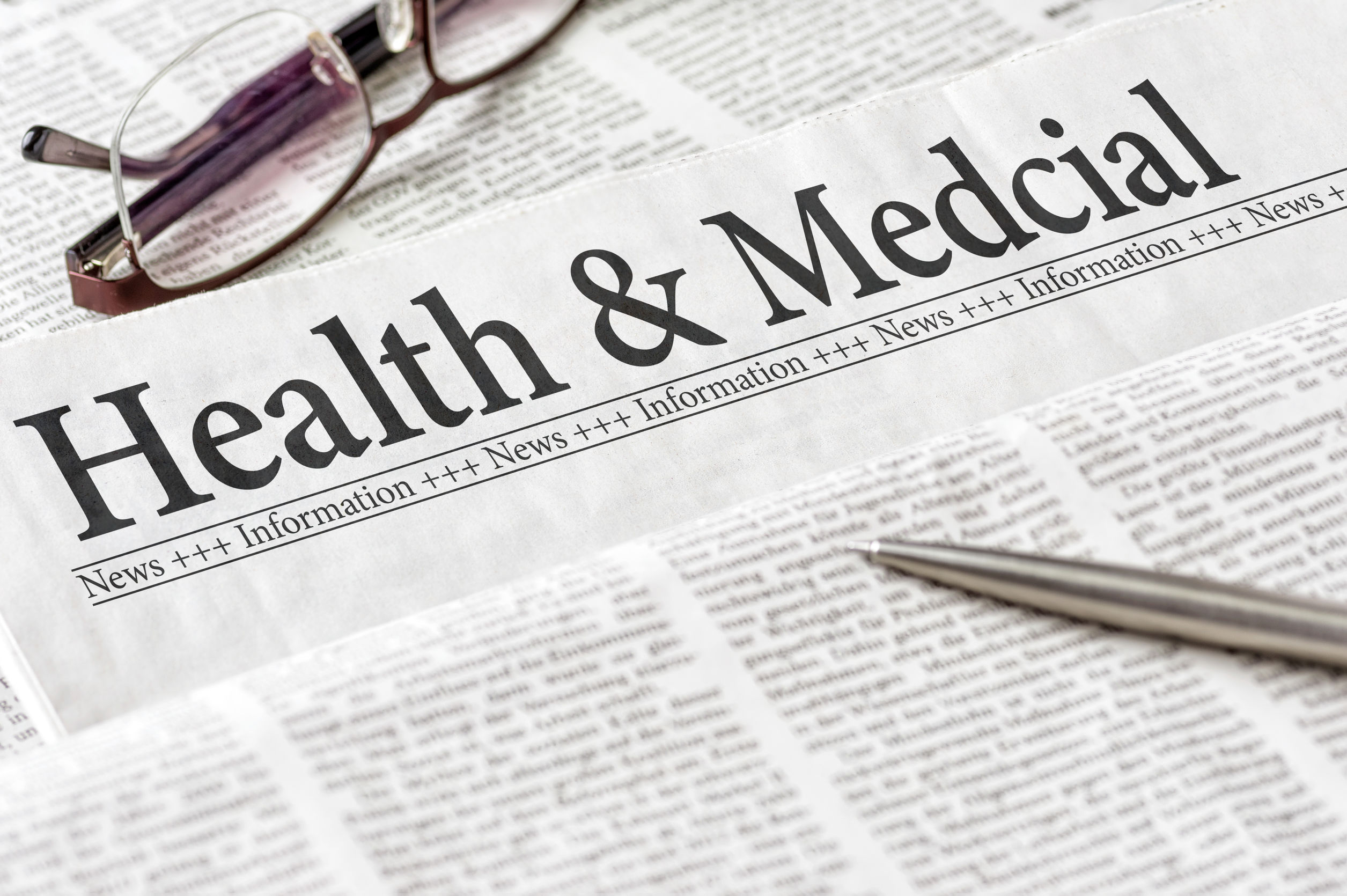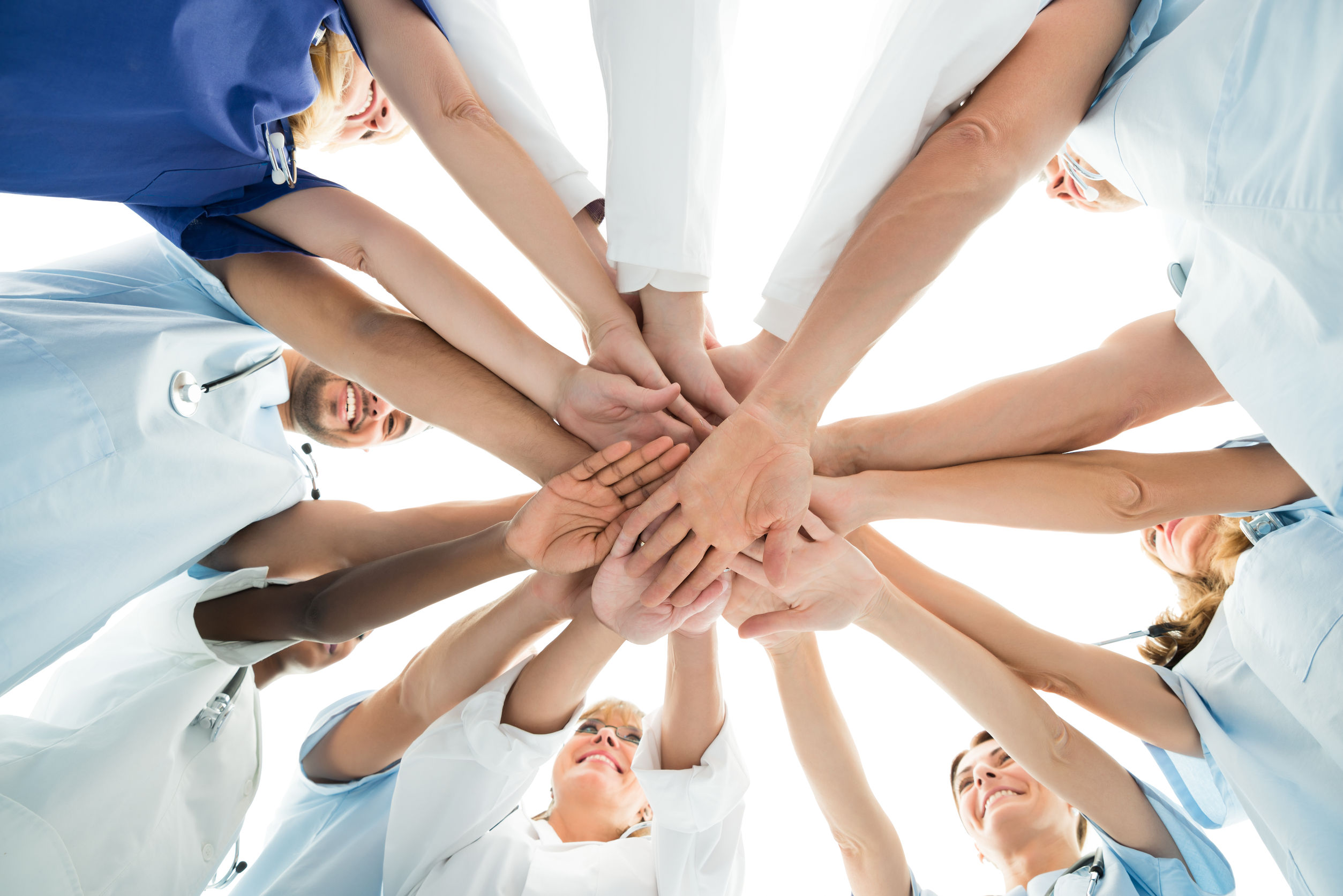 I would like to provide excellent feedback about Harriet & her team and all the tremendous work they went through. We had a successful meeting with many attendees and no issues at all!
This wouldn't have been possible without SUPER Harriet!! I hope we have an opportunity to work with her again.