Sarah & Chris
Hungerford Town Hall & The Croft Field
Festival Fun
Sarah & Chris contacted us towards the end of their planning journey, they had already sourced an amazing local outdoor space, 7 different catering & drinks companies, photographer, stretch-tent/tipi suppliers, Disco & guest DJ Pat Sharpe!!
They had it all totally organised, set-up maps and supplier contact spreadsheets done – they just needed someone to be there to make sure everyone else was as organised as them. This was where Peacock & Flamingo Weddings stepped in, we supported them in the final few weeks prior to the wedding, visited the Reception venue and discussed any contingency plans in case of bad weather or supplier problems.
On the day of the wedding itself we were on hand to oversee all suppliers, arriving and setting up as well as ensuring that all guests were welcomed and knew where everything was, throughout the day we supervised the various activities, ensured that rubbish was cleared from view and that guests and suppliers had everything they needed to fully enjoy the day. As the wedding drew to a close we ensured that all facilities were secure, rubbish was cleared and suppliers were able to safely depart the loctaion.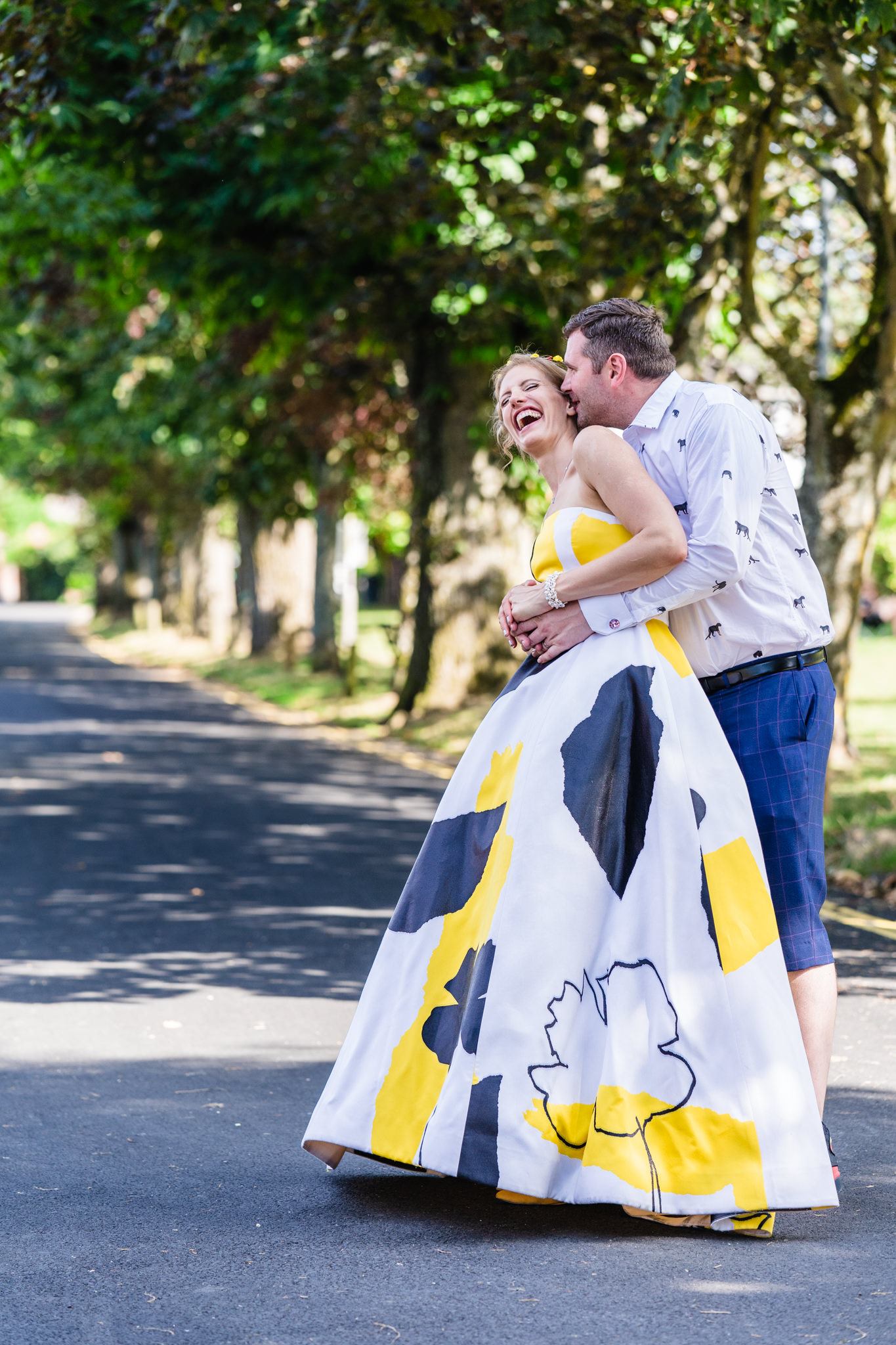 Harriet visited us pre-event and we discussed the logistics of how the day was going to run. She made brilliant suggestions and totally understood what we wanted to achieve. On the day Harriet took care of everything, she made the day seamless. We had a lot of moving parts with food trucks, guest DJs and photographers coming and going at various points and it just all happened….